About the Team
The ADERSIM Arctic Team is a research, training, and operation group with a focus on the unique communities and geography of the global Arctic. In addition to the traditional emergencies that impact on the health of people and the planet, the Arctic presents a wide variety of new potential crisis situations within its unique environment.
As a result, specific research, training and operations that address these unique features will be the emphasis of our work. The Arctic Group will conduct this work with a view to be available as a resource and as an operations team for on-site support should events and emergencies in the Arctic warrant it.
Preparedness is key for any emergency, but more so in the Arctic where supplies are scarce and access to rescue services are remote. Other considerations that require a unique approach to preparedness in the Arctic include extreme weather events (blizzards, whiteouts, cold temperatures, high winds), winter darkness, limited infrastructure, equipment failure, under-developed navigation and communication services, predatory wildlife, and natural events like thinning ice, avalanches, coastal erosion, methane release from a melting permafrost, forest and tundra fires, floods, storm surges, earthquakes, land, mud and snowslides, and rising sea levels. These events are all on unprecedented rises due to global warming and related climate change impacts.
In addition to these natural phenomena, there are human causes of disaster such as accidents related to transportation, oil spills, and technology failures. In 2010, for example, the passenger ship the Clipper Adventure had lodged itself on an underwater ledge in the Northwest Passage requiring its passengers and crew to be rescued. The population 1,400 in Kugluktuk in Nunavut struggled to accommodate this sudden increase in population. Now that eco-tourism is on the rise in these Arctic areas, preparedness for such eventualities is required to mitigate the damage that they may cause to the environment and local communities.
---
Team Members
---
Dr. Mark Terry (Chair)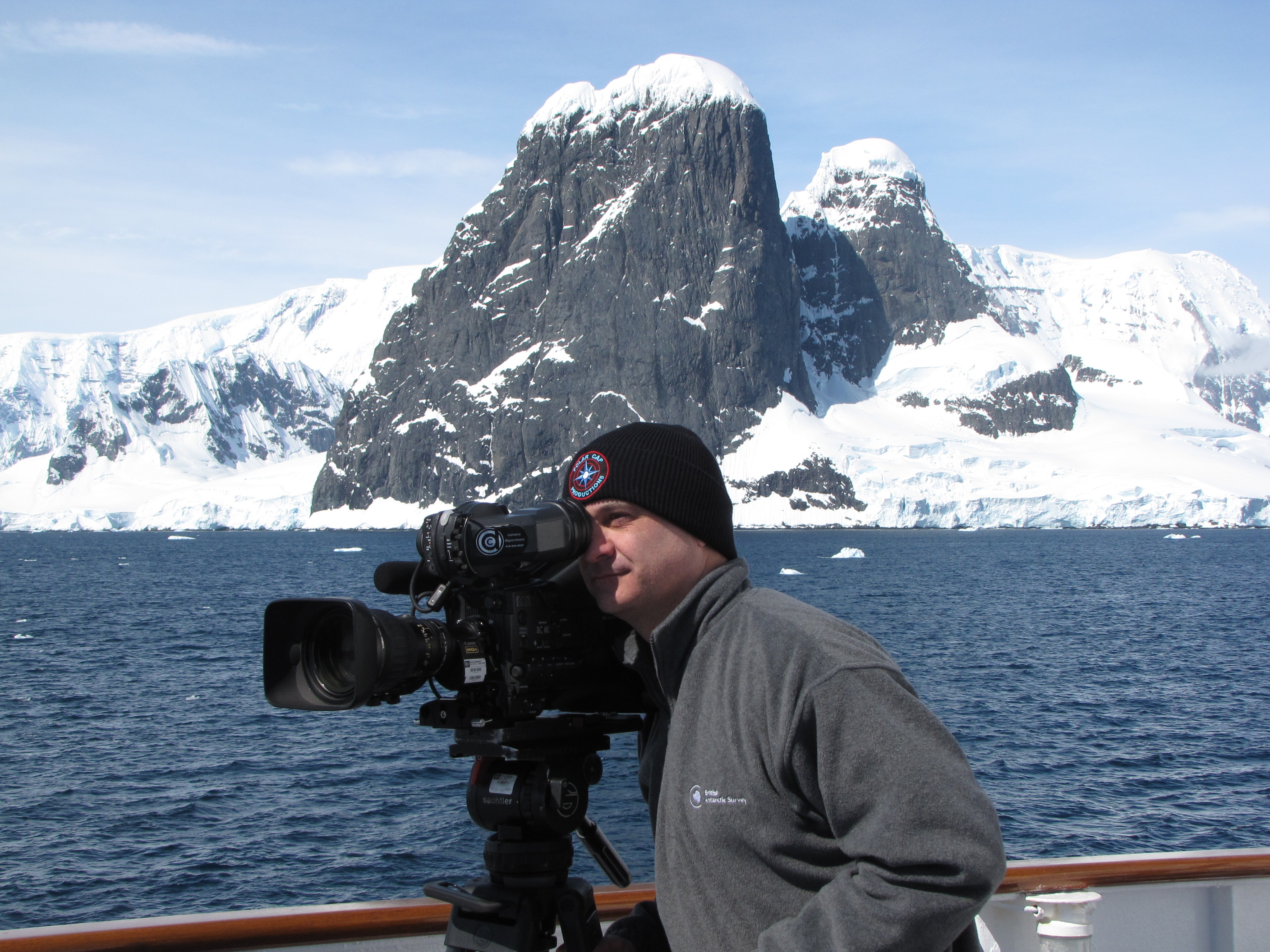 Mark Terry is an associate of the UNESCO Chair in Reorienting Education through Sustainability at York University. He is also a documentary filmmaker and contract professor with the Faculty of Environmental Studies at York University in Toronto, Canada. He has worked with the United Nations Framework Convention on Climate Change (UNFCCC) since 2009.
In 2011, Dr. Terry partnered with the UNFCCC and introduced the Youth Climate Report (YCR), a collection of documentary shorts produced by young filmmakers around the world edited together in a one-hour feature documentary. The YCR project continued in this format until 2015 when a new multilinear, interactive, database film project presented on a platform of a Geographic Information System map of the world was introduced at the COP21 climate summit in Paris, France.
Dr. Terry regular attends the COP conferences presenting approximately 60 new films each year on climate research produced by the global community of youth. The films are presented on a remediation of the documentary film conceived by Dr. Terry called the Geo-Doc.
He has been decorated by Queen Elizabeth for this work with her Diamond Jubilee Medal and by The Explorers Club with its Stefansson Medal, the organization's highest honour. The Academy of Canadian Cinema and Television gave him their rarely-presented Humanitarian Award for his unique contributions in bridging the gap between science and policy through film with the United Nations. His work in the polar regions earned him a place on Canadian Geographic Magazine's Top 100 Greatest Explorers in 2015.
Dr. Terry has given two TED Talks in Homer, Alaska, and the Ontario Science Centre on the subject of his scientific discoveries in both the Arctic and Antarctica. He has also taught a Master Class in Arctic documentary filmmaking for the American Conservation Society's 50th anniversary celebrations of the Arctic National Wildlife Refuge. He has also lectured on polar filmmaking to aboriginal graduate students at the Arctic College of the Peoples of the North in St. Petersburg, Russia. Today, he teaches a course on ecocinema in the Faculty of Environmental Studies at York University's Toronto and Cost Rica campuses.
Mark Terry, PhD
Postdoctoral Fellow | Contract Professor
Faculty of Environmental Studies | Dahdaleh Institute for Global Health Research
2150 Dahdaleh Building, York University, 88 The Pond Road
Toronto, ON. M3J 2S5. Direct Line: 416-899-5855,
Website: https://markterry.academia.edu
---
Dr. Henok W. Asfaw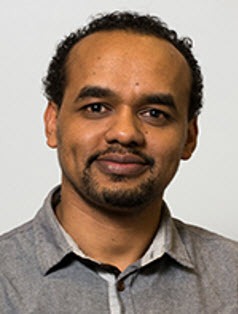 Henok is an interdisciplinary social scientist whose research primarily focuses on the human dimensions of hazards and environmental changes. He is particularly interested in the complex ways in which environmental change and disaster impact vulnerable communities and places around the world. His most recent work focused on exploring how remote Indigenous communities in Northern Canada are prepared for and respond to natural hazard and emergency evacuation. His PhD research was part of a collaborative research project "First Nations Wildfire Evacuation Partnership" (https://www.eas.ualberta.ca/awe/).The partnership brought together researchers, 8 First Nation communities in Ontario, Saskatchewan and Alberta that were evacuated due to recent wildfires, and agencies responsible for conducting or providing support during evacuations. Henok is currently a postdoctoral researcher at Natural Resources Canada in Edmonton and his current research examines incentives and barriers to the implementation of FireSmart mitigation among homeowners recently affected by wildfire disaster in Fort McMurray, Northern Alberta.
---
Arshad K. Khalafzai
Arshad K. Khalafzai has over 27-year of combined academic and professional work experience in the fields of socio-economic and human development, climate change-related an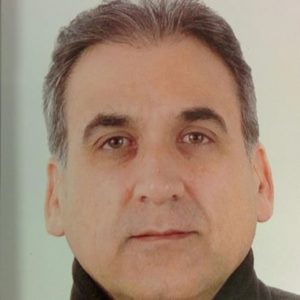 d environmental hazards and DRR, and sustainable development. His contribution to the national and international public, not-for-profit, and development as well as educational organizations is well recognized. With an exciting academic record, including winning a gold medal and securing the first position in master's degree programs, his research publications and articles published in the international peer reviewed, academic and professional journals and magazines have attracted a range of interest groups. His professional contribution is also well recognized both nationally and internationally, for example, winning the Canadian award of Larry Pearce Education 2016 Award. Arshad has worked for many public and not-for-profit national and international organizations, including various United Nations agencies, on responsible positions, including senior management level. "Presently, Arshad is preparing for his PhD (paper-based) thesis defense (University of Alberta, Edmonton) expected to be held around late April or early May 2020. Arshad has master's degrees in disaster management (York University, Toronto), development studies (Iqra University, Pakistan), and management sciences (Gomal University, Pakistan) in addition to postgraduate diplomas in international and security studies (York University, Toronto) refugee and migration studies (York University, Toronto), applied information technology (Humdard University, Pakistan, and development banking (National Institute of Banking and Finance, Pakistan).
PhD Candidate, Human Geography Program, The University of Alberta, Edmonton, AB, Canada; email address: khalafza@ualberta.ca
---
Dr. Ali Asgary
Ali Asgary is an associate professor of Disaster & Emergency Management and the Associate Director of ADERSIM at York University. Dr. Asgary teaches Advanced Disaster and Emergency Management and conducts research in areas such as the use of information technology, GIS, artificial intelligence, simulation etc. in disaster & emergency management operations, logistics, and recovery.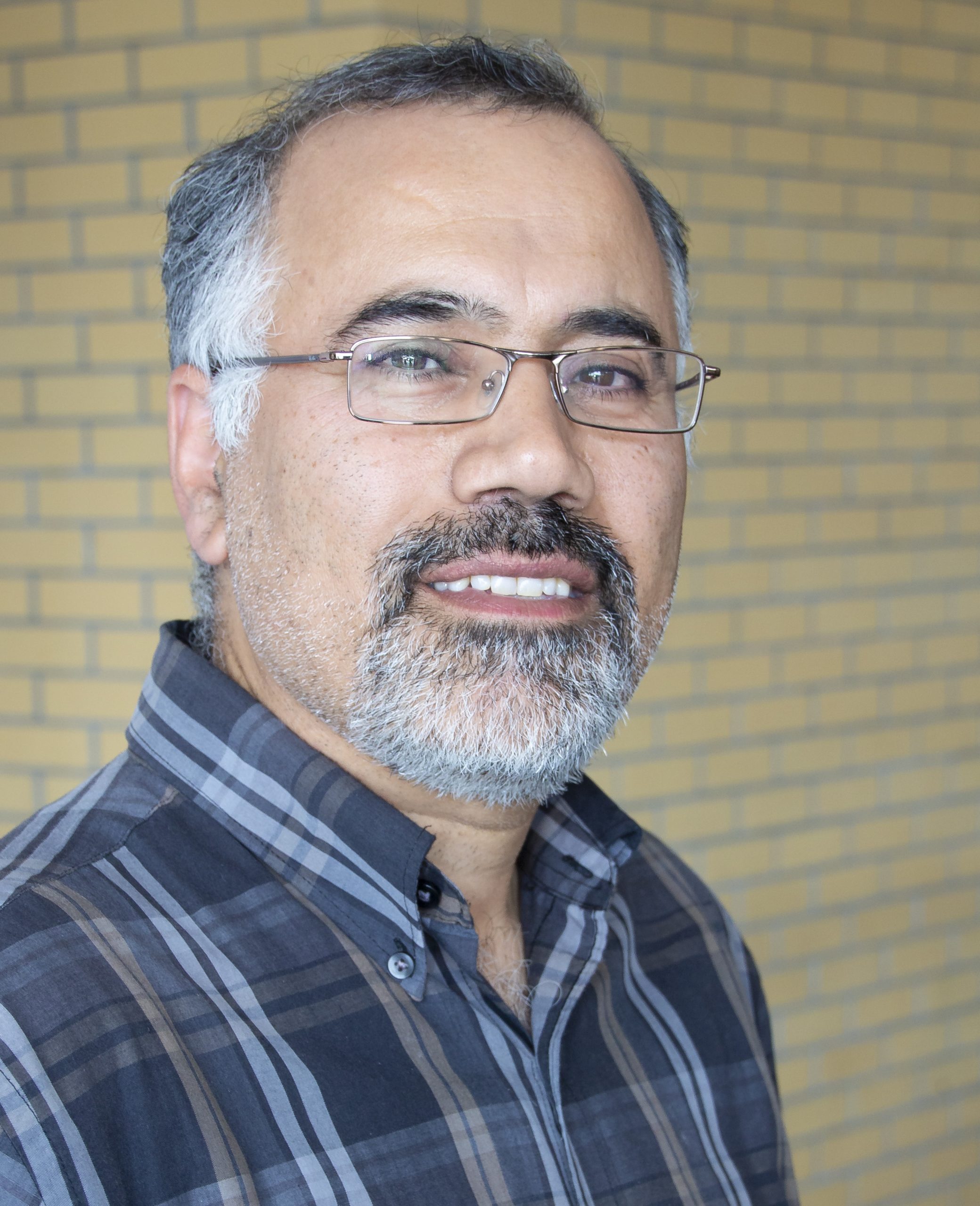 Affiliations and contact information:
Ali Asgary, Ph.D.
Associate Professor, Disaster & Emergency Management & Associate Director of Advanced Disaster, Emergency and Rapid Response Simulation (ADERSIM)
School of Administrative Studies
Faculty of Liberal Arts & Professional Studies
York University, 4700 Keele Street,
Toronto, M3J 1P3,
ON, Canada
Tel. +1 416 736 2100  ext. 22879
---
Cooperation and Collaboration Opportunities
Cooperation with regional governments in the Arctic and those of the countries within the Arctic Circle must be strengthened in terms of emergency preparedness, especially in light of these new and emerging risks, both of nature and human origins. Collaboration with other non-governmental organizations focused on the global Arctic needs to continue universally with respect to emergency preparedness and operations. The ADERSIM Arctic Group aims to establish relationships for this purpose with the following groups, including, but not limited to:
International Cooperation
The Arctic Council
2 The Conference of Parliamentarians of the Arctic Region and the Standing Committee of Parliamentarians of the Arctic Region
3 The Northern Forum
4 The Arctic Circle
European Cooperation
The Northern Dimension
Regional Councils
Indigenous Peoples' Organizations
Inuit Circumpolar Council
Saami Council
Inuit Tapiriit Kanatami
Russian Association of Indigenous Peoples of the North, Siberia and Far East
Research Cooperation
International Arctic Science Committee
University of the Arctic
Polar Knowledge Canada
The International Union for Circumpolar Health
International Polar Year
The Institute of the Peoples of the North
ArcticNet
---
Resources
The following links provide further information on natural and human emergency risks and events in the Arctic together with the research, training, and operations programs currently in place and being developed aimed at mitigating damage and advancing preparedness: