November 2018 Field Trip to Sar-Pole-Zahab Earthquake Impacted region
In November 12, 2017 an earthquake with magnitude 7.3 struck much of the Kermanshah province (1623 villages and 10 towns) in Iran that killed 630 and injured 12,386. More than 100000 houses were damaged, 37000 of them needed to be rebuilt and the rest required major retrofit and repairs.
Research Team: Dr. Ali Asgary (York University), Dr. Seyed Ali Badri (University of Tehran), and Dr. Nooreddin Azimi (University of Guilan).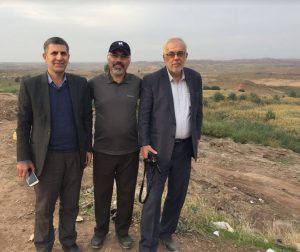 With many tanks to:
Iran's Housing Foundation
University of Applied Science and Technology
Rockfall on the road to the Piran Waterfall (Piran, Kermanshah, Iran).
A tourist attraction site with significant recovery and reconstruction issues and costs in addition to the ongoing risk of rockfall due to the aftershocks.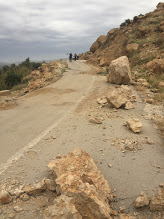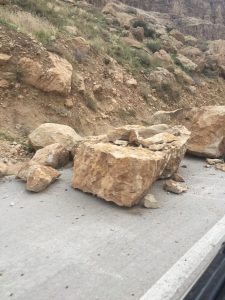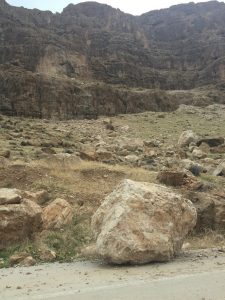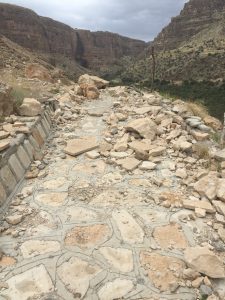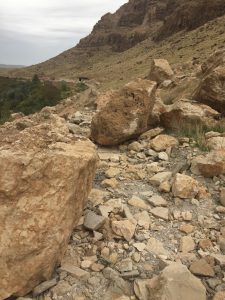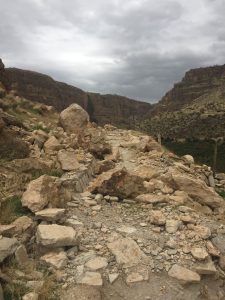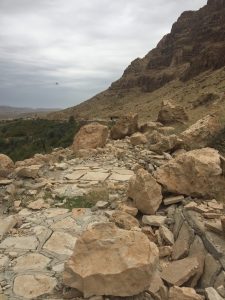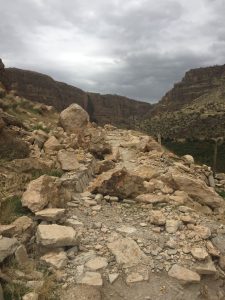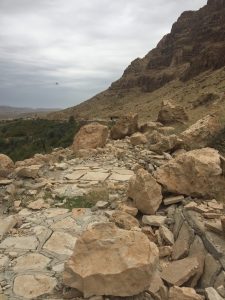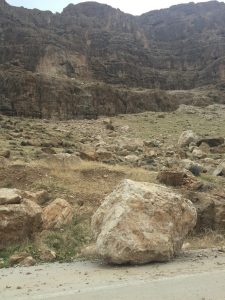 Urban Reconstruction and Retrofitting
Sar-Pole-Zahab Mehr Housing project. The first ever multi-story buildings to be damaged in urban areas in Iran. These multi-story residential buildings built just before the earthquake were damaged during the earthquake. except two that had to be demolished and rebuilt, the others have been under retrofiring and reconstruction. Isfahan Housing Foundation is leading the project.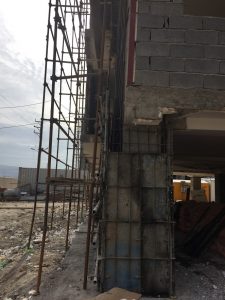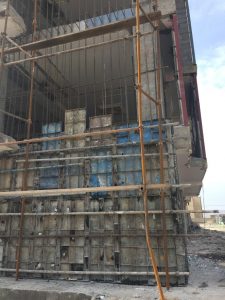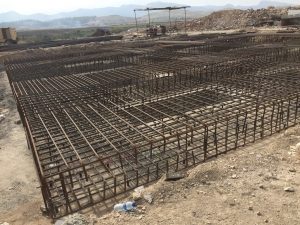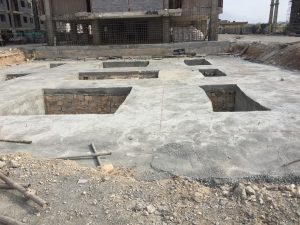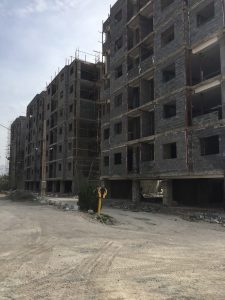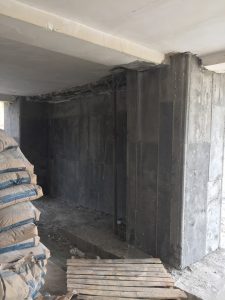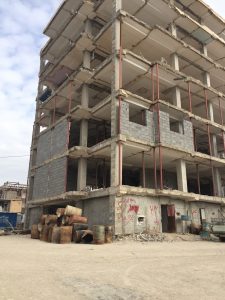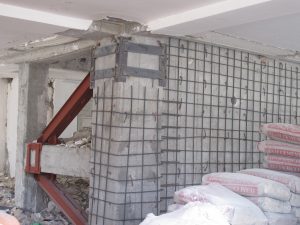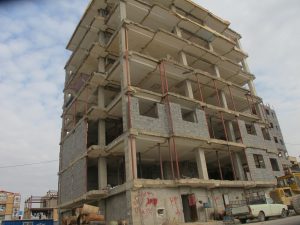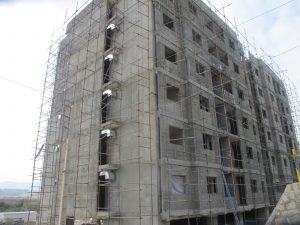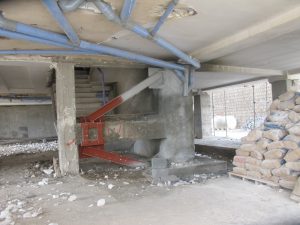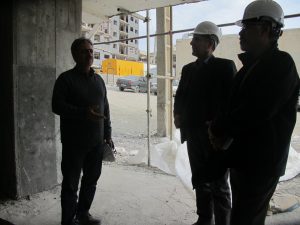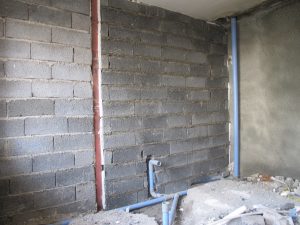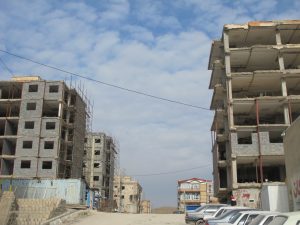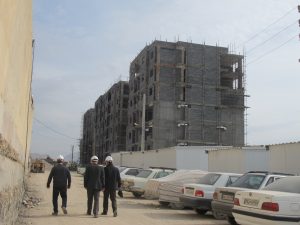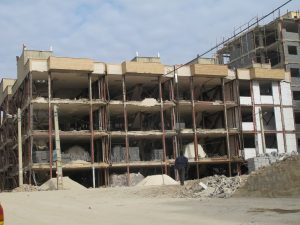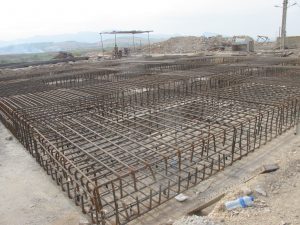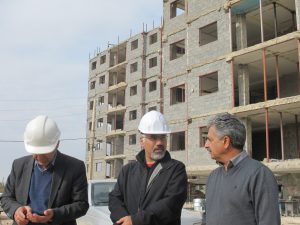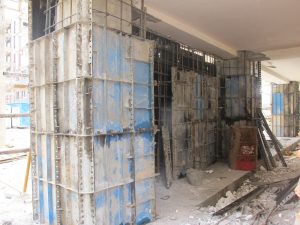 Build Back Better: Rural Reconstruction  (Malle Rollan)
Supported by Ali Daei (Iranian famous football player)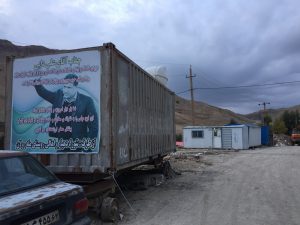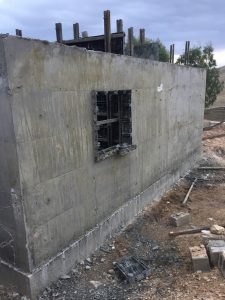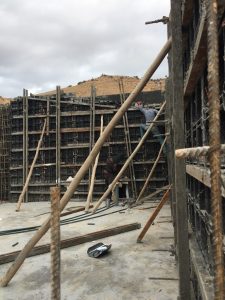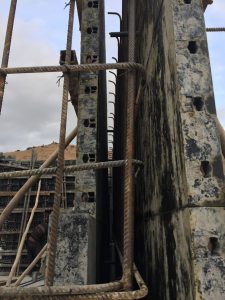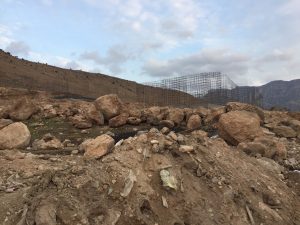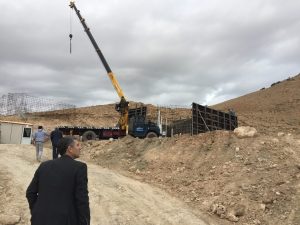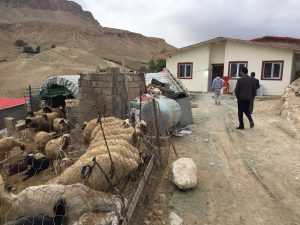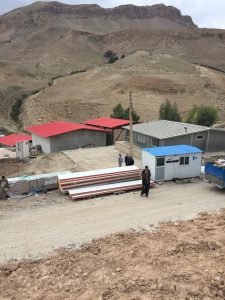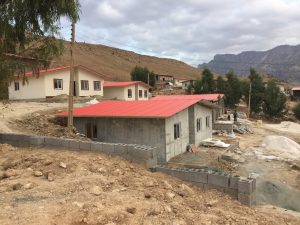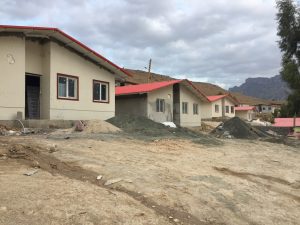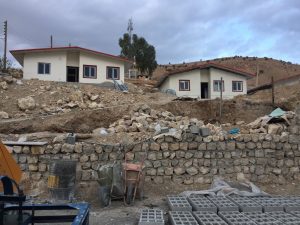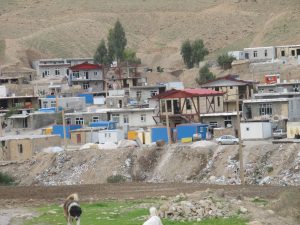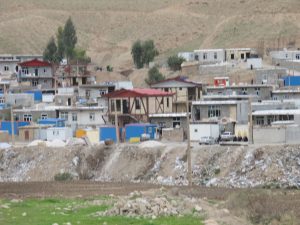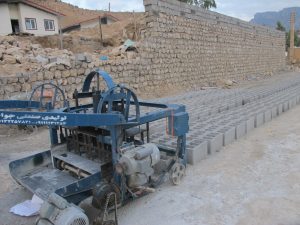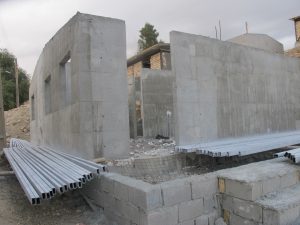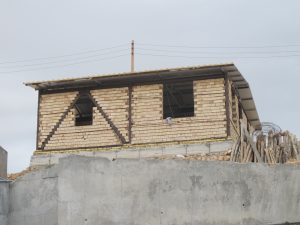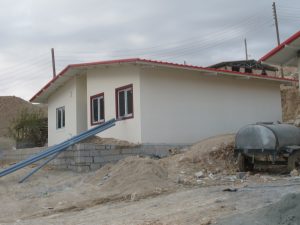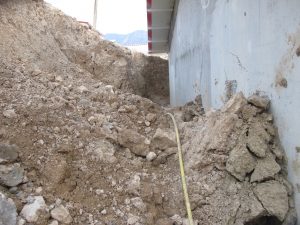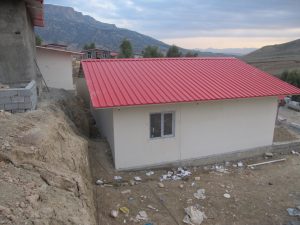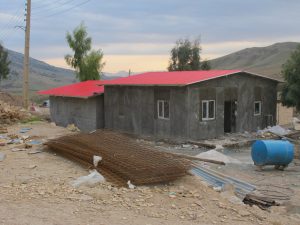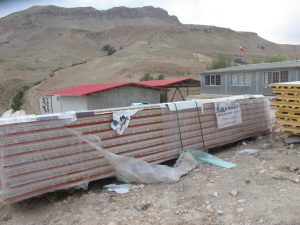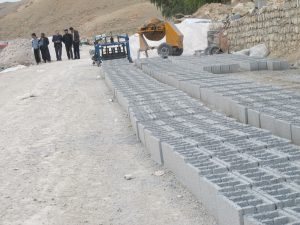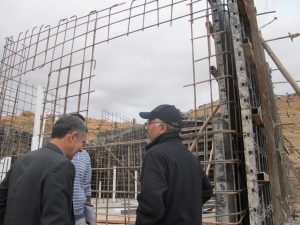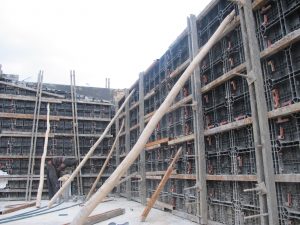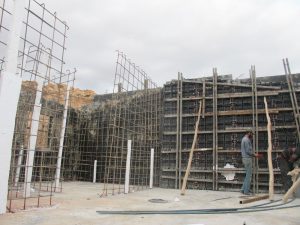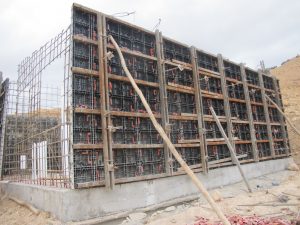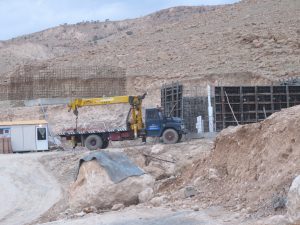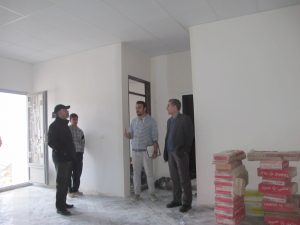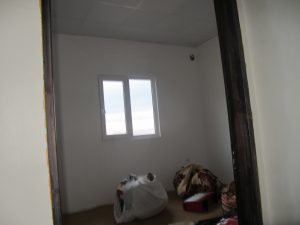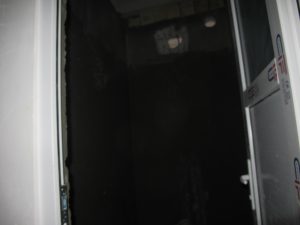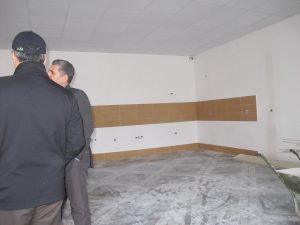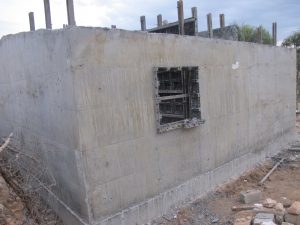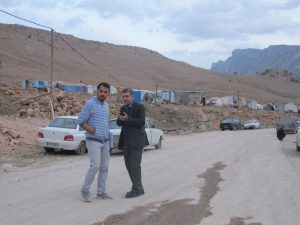 Build Back Better: Rural housing reconstruction